Merry Chrismas Party of 2015
Oct 25.2015
Christmas day is a Western traditional holiday; it is on 25th Dec of every year, celebrate the birth of Jesus. But through the different cultural communication, nowadays it becomes a worldwide holiday. Especially in China, Christmas hat, Christmas tree and even Christmas apple are the most familiar Christmas ingredients.
And in Huatai, Christmas day also becomes a tradition. Usually on this day, the leaders and the HR department will discuss and plan different kind of presents and surprises for the big family.
Packed presents and Afternoon Tea (Blueberry cookies, Strawberry cream cake, and rose tea, all DTY by our workers)
And in this year, there is another big surprise, Williem, our colleague from Holland headquarter, come to Shanghai, dressed up as Christmas man, bringing the goodness and handing out the gifts to workers.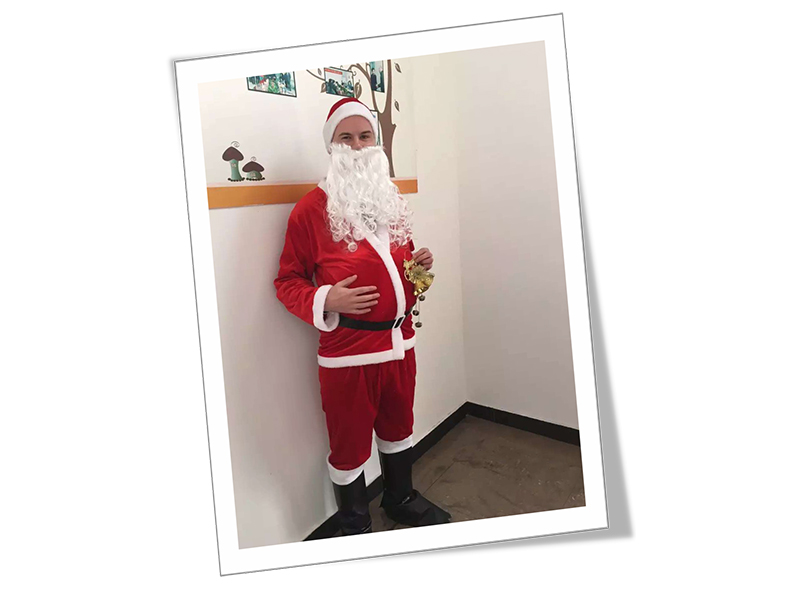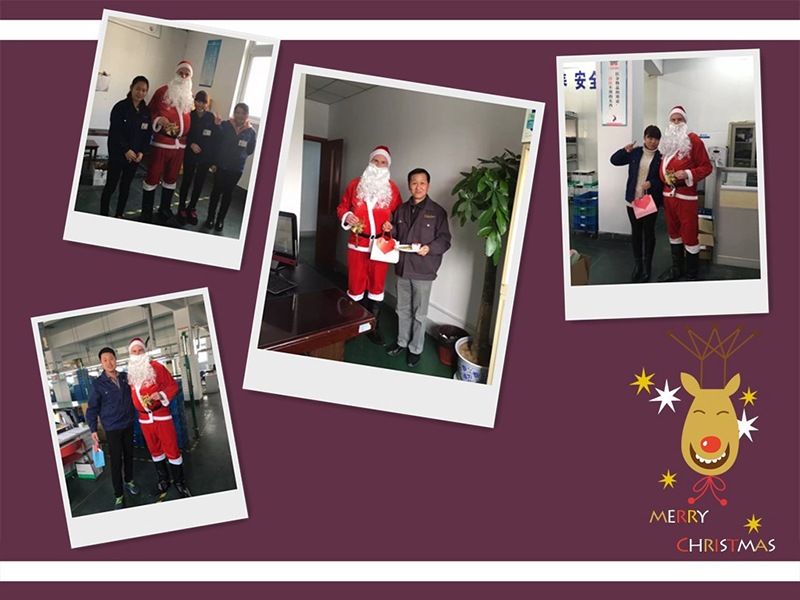 Christmas man hand out the gifts to all the workers
Although we come from different countries, different languages cannot be the barrier of our friendship. It may be a very common day among our whole life, but thanks for this small surprise which plants happiness seeds in our heart, and we believe one day they will grow into a vast forest.
Also we cannot help to wondering what it would be of the next Christmas. We wished~~
BACK