Remax in Zhuhai 2014
Oct 18.2014
From 16th Oct to 18th Oct 2014, Shanghai Huatai participated in Remax World Expo 2014, which was held in Zhuhai.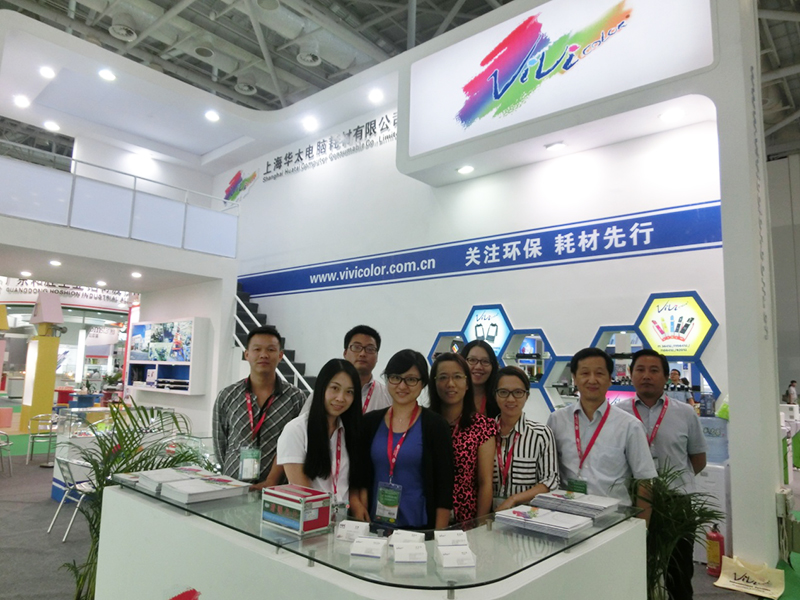 This expo took around thirty thousand square meters, attracting around 453 exhibitors from 25 countries and districts. More than 13000 audiences from about 85 countries and districts join in this show.

Huatai, by its good reputation and high-qualified products in remanufactured field, attracts many people to visit the booth to discuss the following cooperation.
BACK