Team Building in Chongming Shanghai
Dec 15.2017
What's the real meaning of TEAM? Working at same place does not mean real team, but working with everyone's effort for same goal means. Only when a team member working together, then it will turns out good team power and great efficiency. How to joint each individual to a big team? Team Building Activity is one of a good way.
Vivicolor arranged its team building activity in Shanghai Chongming,,from 15th Dec to 16th Dec 2017. Although the first day is rainy, all the workers keep great enthusiasm.
Game playing on the bus
Game playing during the first Team building activities
The Vivicolor LOGO Drawing finished by all the workers
Weather turns good on the second day, sun rises. Schedule of this day is to walk around Dongping Forest Park. Breathing the fresh air, viewing the great scenery, under the blue sky, beautiful clouds and flowers, everyone feels relaxed, and distance between each other getting smaller and smaller.
Good time is always short. Team building activities come to end with full of laughter. During the last time, every one sit around the long round table, eating delicious barbecue, talking and laughing, enjoying the beautiful moonlight, gradually every one's heart keeps close.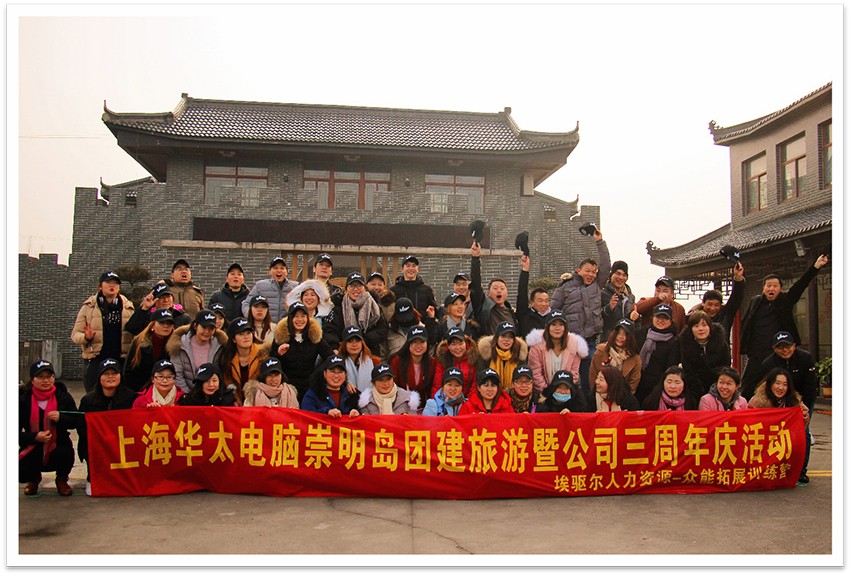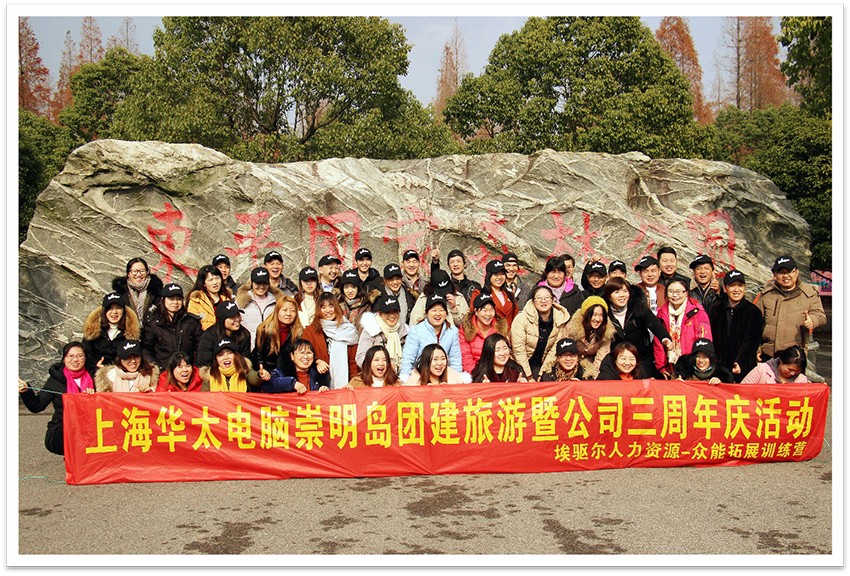 Meeting and working with each other in Vivicolor from boundless people is a great fate . Through this Team building, trust and understanding is built among us. Wish that we can cherish this valuable fate during our following life and working time, let Vivicolor-the rising star becomes more thriving.
BACK